For Order or Inquires:jf.chen@bescomedical.com
Choose Language:
English
/
español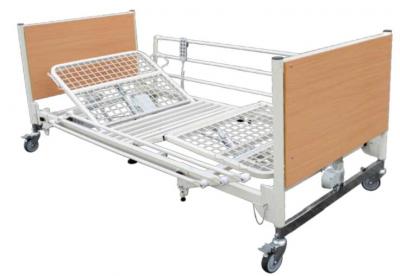 Prodcut Name:
Folding Homecare Beds
Code:
BES-HB005
Product Description
Economy Foldable Beds in affordable price from Besco Medical of China
American and European Folding Homecare Beds with Five Function


Function:
Back-rest tilting is 0~73º.
Knee-rest tilting is 0~37º.
Height adjustment is 310 ~710mm.
Trendelenburg and reverse trendelenburg are 12º.The bed is foldable for easy packing and shipping.
Accessory:
European side rails,
5"castors with brake,
four motors system,
wooden bed board,
mesh bed deck.
Optional:two sectional IV pole,mattress
Dimension:L2180*W950*H310~710mm
Material Steel framework,wooden bed board Backrest adjustment angle 0-73º Leg rest adjustment angle 0-37º Height adjustment range 310~710mm Trendelenburg and reverse trendelenburg angle 10º/10º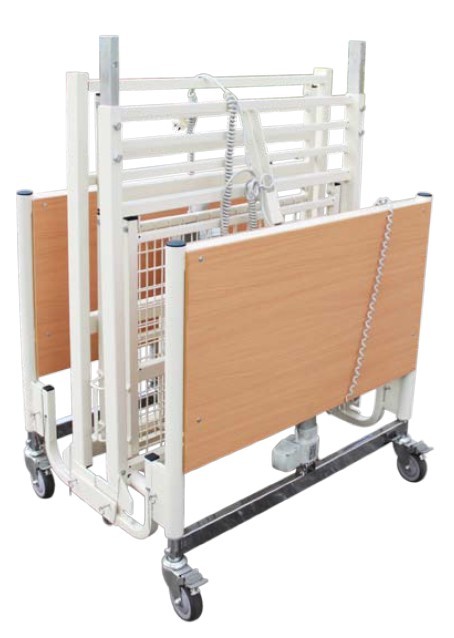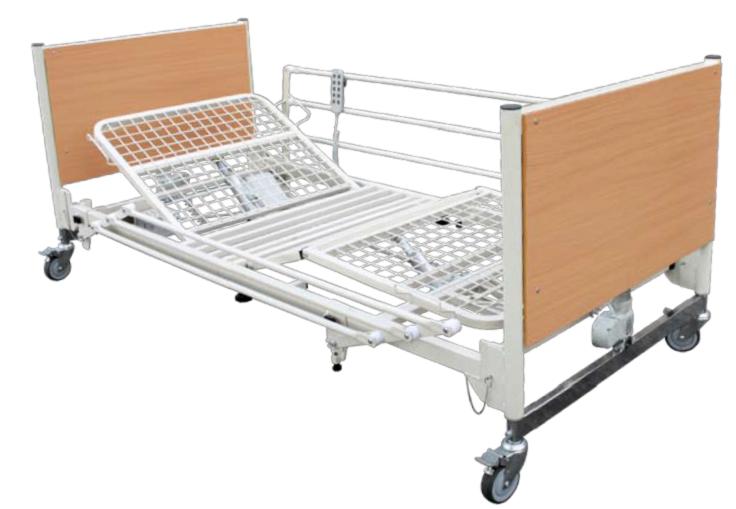 Folding Beds,Electric Folding Beds,Folding Homecare Beds,China Folding beds manufacturer and supplier.BESCO MEDICAL