For Order or Inquires:jf.chen@bescomedical.com
Choose Language:
English
/
español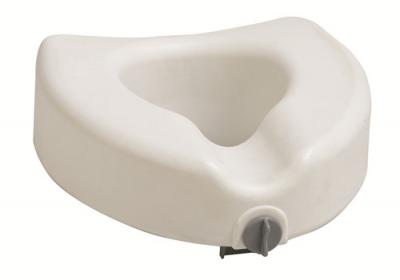 Prodcut Name:
Raised Toilet Seat
Code:
BES-BS012
Product Description
Raised Toilet Seats with Lock
Carton Size:770*450*770mm
Packing:4pcs/ctn
Features:
Designed for individuals who have difficulty sitting down or standing up from the toilet.
Wide opening in front and back for personal hygiene.
Lightweight and portable.
Standard locking mechanism ensures safety.
Fits most elongated toilets.
No tools required for installation.Easy to clean