For Order or Inquires:jf.chen@bescomedical.com
Choose Language:
English
/
español
Prodcut Name:
Bathtub Grab Bar
Code:
BES-BS007
Product Description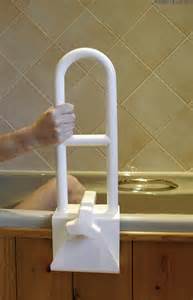 Bathtub Grab Bar
Support and Safety getting in & out of the bath easily. The bathtub grab bar ensures secure locking bath grip. Installed and removed in seconds, this convenient unit clamps firmly onto most bathtubs.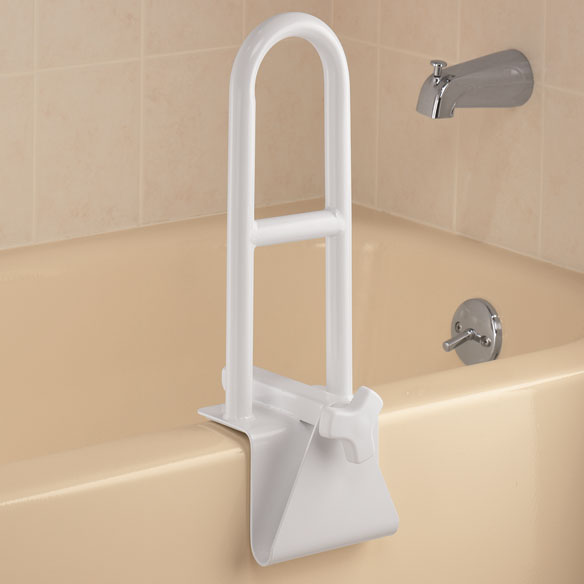 Why the
Bathtub Grab Bar
?
The bathtub grab bar that locks to the side of your tub allows for you to get in and out of your tub with added safety and support. It has a crank-style, locking device that attaches to tub walls.It is equipped with rubber pads to protect the tub walls.All coated steel design for durability.
Features of the Bathtub Grab Bar:
Bathtub Grab Bar has a step-through clamp design that provides unobstructed entry/exit path for better hand positioning
Tool-free installation
Stainless steel components
Adjust to fit tubs 2.75″- 6.25″ (7-16 cm)
Rubber pads to protect walls of bath tub
Provides stability getting in and out of the tub